Elixir Spa within Asimina Suites, luxury spa hotel in Paphos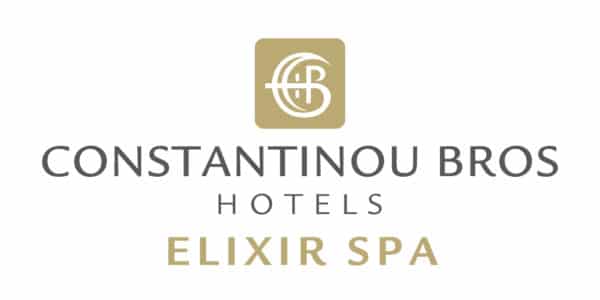 Live moments of leisure and relaxation by the sea or step into the tranquil environment of the fully equipped Elixir Spa.
A sense of balance and tranquillity, relaxation and inspiration, all come together at Elixir Spa. In the exquisite environment of our hotels our guests have the opportunity to choose from an extensive range of spa favourites. Feel pure bliss and serenity in a sanctuary for you to relax, unwind, recharge and rejuvenate. You may enjoy some of our treatments in our open air private massage area, while the view of the turquoise Mediterranean and the fragrant breeze brought by the palm trees swaying in the horizon will invigorate your senses.
Facilities & Amenities
Relaxing and Therapeutic Massages
Aromatherapy
Sports Massages
Elixir Spa Signature Treatments
Steam Bath (Free-upon availability)
Sauna (Free-upon availability)
Sauna for nudists (Free-upon availability)
Relaxation Area
Couples Packages
Honeymoon Packages
Spa Packages
Unisex Hair Salon
Gym Centre (143 sqm.) with cardio and strength training equipment.
Wellness Activities